best-log Innovative Transportlogistik GmbH & Co. KG was founded in 1992 in Munich. Having perfected our craft over the years, we are an established and trusted logistics provider to the automotive industry.
best-log Intercontinental Inc. was established in 2010 in Los Angeles (CA)
Headquartered in Jacksonville (FL), best-log intercontinental has branches in the US, Germany, and the United Kingdom, offering secure worldwide transportation by road, sea, and air. Other services include secure storage of new and classic vehicles, photo or movie shoot services, car prep, and event logistics.
Enjoy the convenience of our One-Stop Shopping solution
best-log is a name that is synonymous with innovation and longstanding business partnerships built on trust and reliability. We are proud of our German roots and the reputation we've earned over the years.
We are committed to the highest quality and standard in service delivery.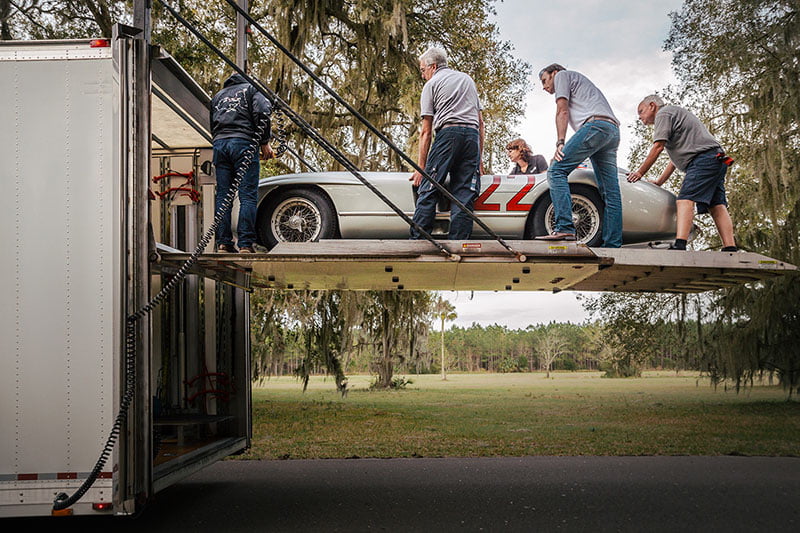 best-log invests in our people and technology
best-log's vast experience in the automotive industry has cultivated a culture of precision and excellence in all aspects of our business.
Our customers are assured of a consistent level of quality service and satisfaction- as can be attested to by our many loyal repeat customers.
At best-log, we prioritize quality in all aspects of our business, from our people to service delivery. We ensure that our innovative and progressive team comprises experts in their fields. Our state-of-the-art fleet is meticulously maintained using the most innovative technology. 
At best-log, we invest in our people and technology to ensure that we deliver on our promise of efficient and secure transportation of your valuable automobiles.
The best-log philosophy
The automobile world is fast-moving and dynamic. best-log endeavors to ensure that all our clients have a positive experience when utilizing our streamlined services.
Our goal is to be the company known for consistently delivering on our promise of service excellence.
Each best-log employee is dedicated to ensuring our customers feel valued and treated with respect. This unwavering commitment is ingrained in the fiber of our corporate culture.
Our customers are an essential part of our business. We are thankful to our clients who have supported our expansion and diversification over the years.
best-log is a proud participant in the US automobile transportation sector. We will always go the extra mile to ensure our customers are happy with our service.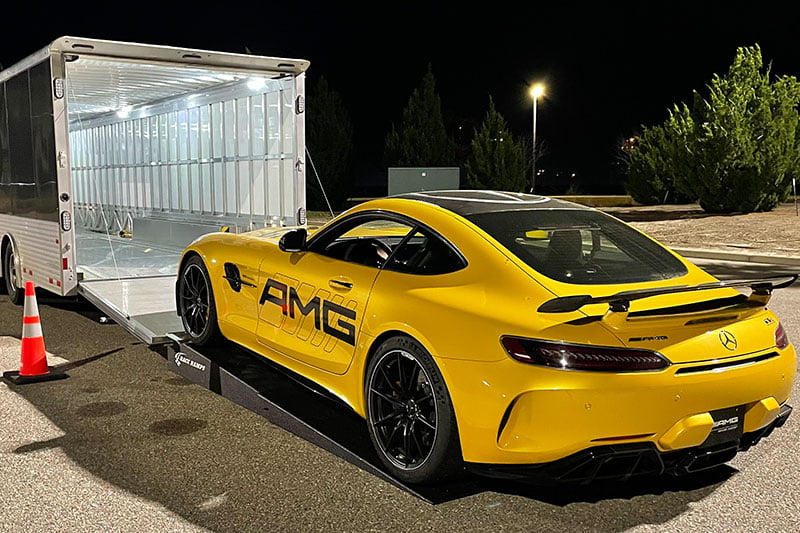 best-log's people are the secret to our success
Our people are our most valuable assets at the core of our business. best-log employees strive to combine environmental responsibility, technological innovations, and intelligent transport development.    
best-log understands its role and the need for responsible participation in the automobile transportation sector. The well-being of our people and the environment is vital to our company.
We strive to create employment opportunities in innovative transportation. At best-log, we are working towards positioning ourselves as the preferred provider of the specific logistical needs of our clients in the automobile industry.
We intend to maintain our reputation for being a progressive employer. We believe in valuing the skills and contributions of our people toward our company's growth in the logistics world. 
Most importantly, we will always strive to attract the most qualified and talented individuals to ensure that best-log delivers on its promise of unparalleled service delivery.
Integrity – Honesty – Transparency
Are the values we live by at best-log.
best-log is committed to providing the best-logistics services from the best-logistics people in the business. We strive to exceed the expectations of our customers.
We encourage the expression of innovative ideas while simultaneously maintaining our social responsibilities.
best-log employs only the most skilled and talented people whose ethos aligns with our company's.