best-log
 innovation and 'One-Stop Shopping' solutions in auto transport and logistics are designed and customized to your needs
best-log is synonymous with innovation in enclosed car transport and automobile logistics in the United States and worldwide. Known for being a trustworthy and reliable business partner, we are proud of our German roots and the reputation we have earned over years of partnering with many of the world's top automobile manufacturers. At best-log, we deliver on our promise of customer satisfaction every time.
best-log- experience the difference
best-log is a professional service provider with a proven track record for transporting and handling automobiles. best-log delivers highly efficient logistics while building lasting partnerships with our clients.
US and European-wide transport solutions

Integrative logistics

100% company-owned and controlled fleet

Modern warehouse and storage facilities

Car detailing and prep

Smart repairs

Shoot services

Event and marketing logistics concepts
best-log- a partner you can trust!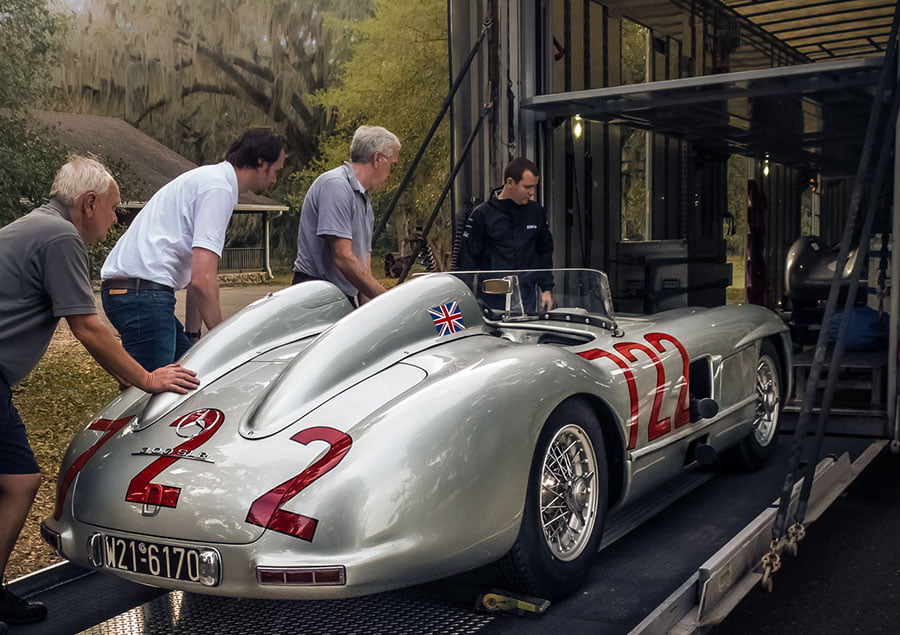 We are continuously exploring and developing new ideas and solutions.
We provide a signature 'white-glove' service from receipt of an order, through the entire transportation process, to the final delivery stage.
We customize our service to each client's requirements.
We are known for our German accuracy, commitment, and attention to detail.
We diligently fulfill a client's order to the last requirement.