best-log – in auto transport and logistics our company name stands for innovation and "One-Stop Shopping Solutions" to make your life easier
best-log is a Company name that stands for innovation in enclosed car transport and automobile logistics services in the US and worldwide. A business partner synonymous with trust and reliability. We are rightly proud of our German roots and the reputation we've built over the years with the top automobile manufacturers.
Made in Germany - for decades this stands for highest quality and perfectionism.
In best-log we serve German Perfect!
best-log - experience the difference
best-log is a professional service provider for automobiles with a proven track record for special know-how in car handling. Especially best-log stands for smoothest logistics with the experience of real partnership. Our promise: You will feel the difference!!!
US- and European-wide transport solutions

Integrative Logistic

100% company-owned / controlled fleet

Most modern warehouse and storage facilities

Car Detailing & Prep

Smart repairs

Shooting Services

Event & Marketing logistics concepts
best-log - a partner you can trust!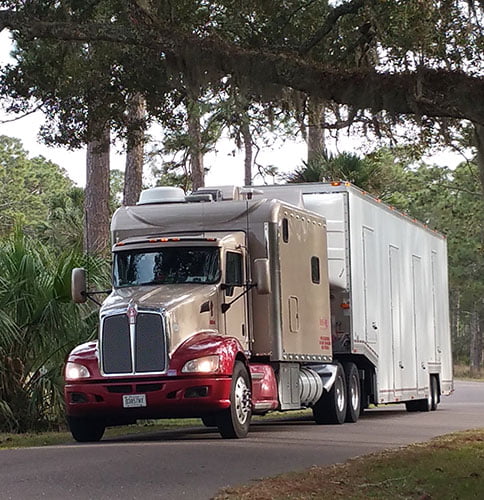 A comfortable atmosphere, where we develop together new ideas and solutions
Who is thinking ahead and is identifying solutions and spontaneously carries them out?
Who is providing you with a "white-glove" service – from order acceptance to transport arrangements to the whole transport and final order finishing – keeping away any headaches and making your life easier?
With whom the your needs and wishes are attentively heard and taken care of?
Who is known for its German accuracy, bindingness and attention to detail?
Who is dependable and fulfills your order with diligence?